Once you are in List, you can search the Amazon Catalog by ASIN, Title, or UPC (can be scanned or typed in).
Simply enter the information into the search bar in the upper right hand corner of the screen:

The search results will appear on the screen.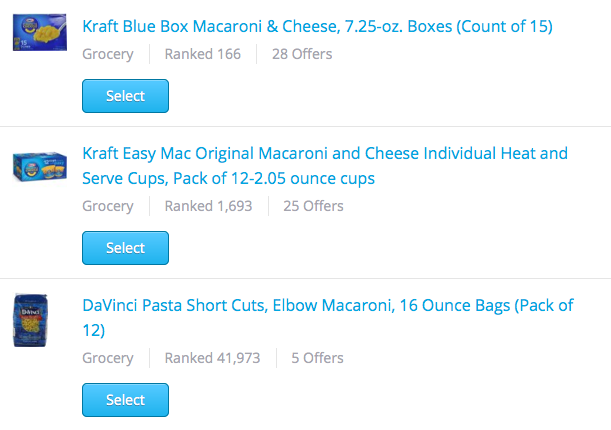 At this point you have a few options. If you know which item you want to list against simply choose Select. If you want to do additional research, click on the product title to be taken to the detailed product listing on Amazon (this opens in a new window).
If you choose a listing by hitting Select and then determine it is not the correct one, you can hit the List & Prep breadcrumb link and return to these search results.
You are also able to search your batch for a specific MSKU you may want to edit or delete by choosing Batch in the dropdown box next to the search bar an putting the desired MSKU or Title into the search bar.
If you have listed an item before using InventoryLab, you are able to search and list by FNSKU by choosing the Amazon Catalog selection in the dropdown box.
---