Do you have an old batch where you want to re-list just about everything in it?
To save time, you can create a brand new batch by selecting items from an old one in InventoryLab!
Click on List>Closed Batches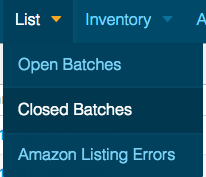 Click on the Batch name that contains the items you'd like to create a new batch from

Select the check box to the left of the items you'd like added to your new batch. To add all of the items from your old batch, click the top checkbox to select them all!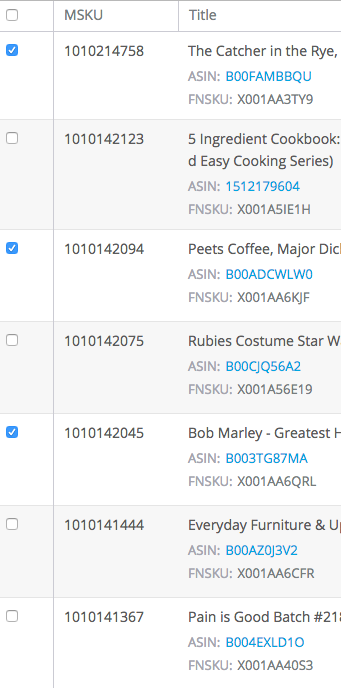 Click the Restore button in the top right hand corner

Click New Batch in the popup that appears

You will then choose if you want to turn on Box Content for this new batch in the next pop up:

A new batch will be created with the generic name of the date and time that the batch was created, and with Box Content on or off depending on your choice with the last prompt.
You can edit the name by clicking the 3 horizontal lines to the right of your batch name. 
Most batch settings will be carried over from the previous batch and cannot be edited. This includes: Package Type, Channel, Labeling Preferences, and Shipping Method. Previously Live workflows will become Private.