Welcome to Customer Coaching with InventoryLab!

Whether you are brand new to InventoryLab and need help getting started, or a longtime user looking to learn some tips and tricks to streamline your workflow, Customer Coaching is for you.

Each class is led by one of our Customer Champions in a small group setting where you will be guided, step-by-step, through the various features of InventoryLab and given the opportunity to ask questions along the way.

Note: These sessions are NOT for support issues. If you have a support question, or if there is an issue with your account, please submit a detailed ticket and one of our Customer Champions will be happy to assist.
Getting Started
We know that getting started with a new software program can be overwhelming with so many things to learn. That's why we have created a rating system to help you identify beginner-friendly through more advanced courses so you can decide where to begin!
Look for the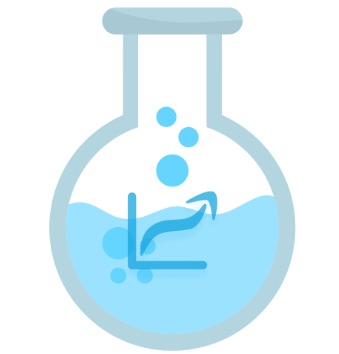 icon which will indicate the level of difficulty of each course where 1 is the most beginner-friendly up to 4 which is the most advanced.
Current Courses
Optimize Your InventoryLab and Seller Central Settings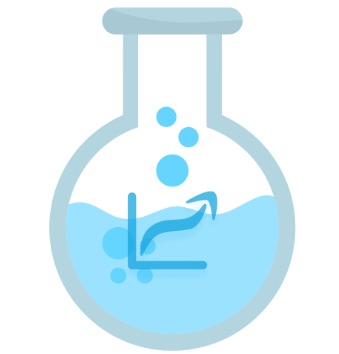 We know that there is no one-size-fits-all approach to running a business, which is why InventoryLab provides you with a number of setting options that allow you to tailor your account to suit your specific needs.


This course will provide you with a detailed overview of all the various settings available within your account and show you some ways you can optimize them to work best with your settings in Seller Central.


InventoryLab has many capabilities and features that allow you to list products that are already in the Amazon Catalog and seamlessly works with products already in your inventory that you are looking to restock.


In this course, you will follow along with your InventoryLab Coach while they demonstrate how to list items in a private FBA batch, create shipments, add box contents, and more. This is the start-to-finish class on creating your shipments using our batch process. You'll receive helpful tips and tricks on how to streamline your workflow and touch briefly on some common errors you might encounter.


While this course focuses on FBA, most of the content can also be applied to Merchant Fulfilled!

Need help figuring out the best way to manage your inventory? Then this course is just what you need!


Follow along with your Coach as they walk you through some of the best practices when it comes to managing your inventory, and provide you with some tips and tricks on how to update your inventory in bulk, resolve inventory alerts, and much more!


This class includes steps for FBA, Merchant, Unlisted, and Archived Inventory, so there is something for everyone.


Now that you have mastered the basics show in the "Batch Basics: List and Complete a Private FBA Batch" course, you're ready to take your listing process to the next level!


Your coach will review some of the more advanced listing processes, such as adding items with multiple buy costs, conditions, and/or expiration dates, adding items to a batch from Unlisted Inventory, and more! You'll also be shown some additional tips for entering box contents.


There will definitely be times when things don't go quite as smoothly when working on a shipment. Not to worry though! It happens to everyone at some point, and we can help.


Your coach in this class will go over some of the most common issues that can put a pause on your workflow and provide you with tools and resources to work through them.



This course will include topics such as viewing Error Messages with steps to correct them, troubleshooting shipment issues, uploading a shipping plan, and much much more.
Access to Customer Coaching is included in your InventoryLab subscription and is available for Trial users as well. There is no limit to how many classes you can attend, so feel free to sign up for as many as you'd like. You can even take the same class more than once if you want!
Ready to sign up? Visit our
Course Catalog
, pick your topic(s), and save your seat!

Want to take a crack at learning InventoryLab on your own? Go for it!
For more information about our application, check out our user guide,
located here
.
Be sure to take a look at the
Tutorial Videos
we've created if you are more of a visual learner.